vegan + chemical free creations
you can trust
Our all-natural products allow you to pamper yourself daily without breaking the bank. With high quality ingredients from trusted sources, Soul Bliss creations are just the solutions you need for all your hygiene woes. Unlike other companies aimed at making a quick buck, we're here to help you thrive by creating what you love.
And yes, I use every product we offer.
Love, Ashley aka Bliss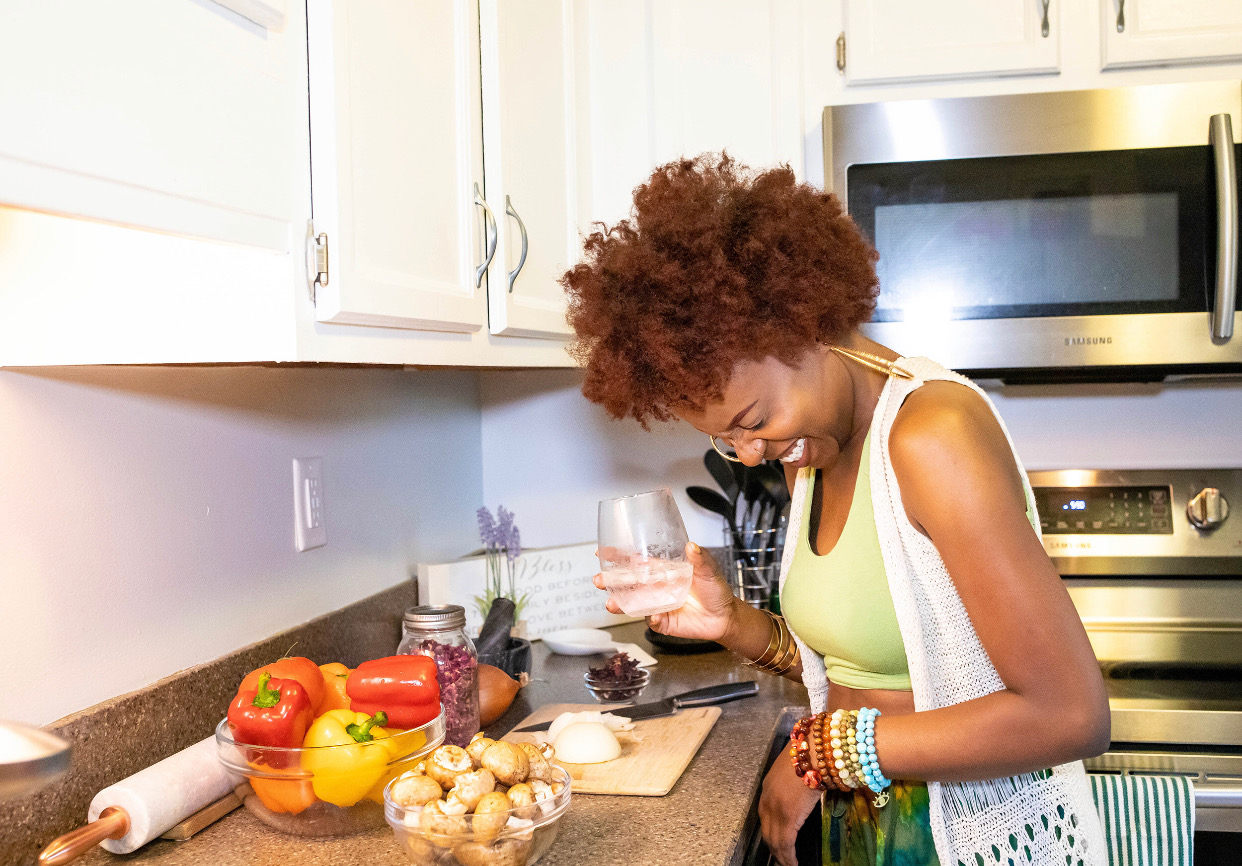 There's a Soul Bliss creation for everyone.