vegan + chemical free body care
you can trust
In 2016, I came home after a day out with over 50 mosquito bites and hideous dark spots covering my legs. As soon as I got home, I started working on an all-natural insect repellent that didn't make me gag when it was sprayed.
Today, we call it Bug-A-Boo.
Our all-natural products allow you to pamper yourself daily without breaking the bank. With high quality ingredients from trusted sources, Soul Bliss creations are just the solutions you need for all your hygiene woes. Unlike other companies aimed at making a quick buck, we're here to help you thrive by creating what you love.
And yes, I use every product we offer.
Love, Ashley aka Bliss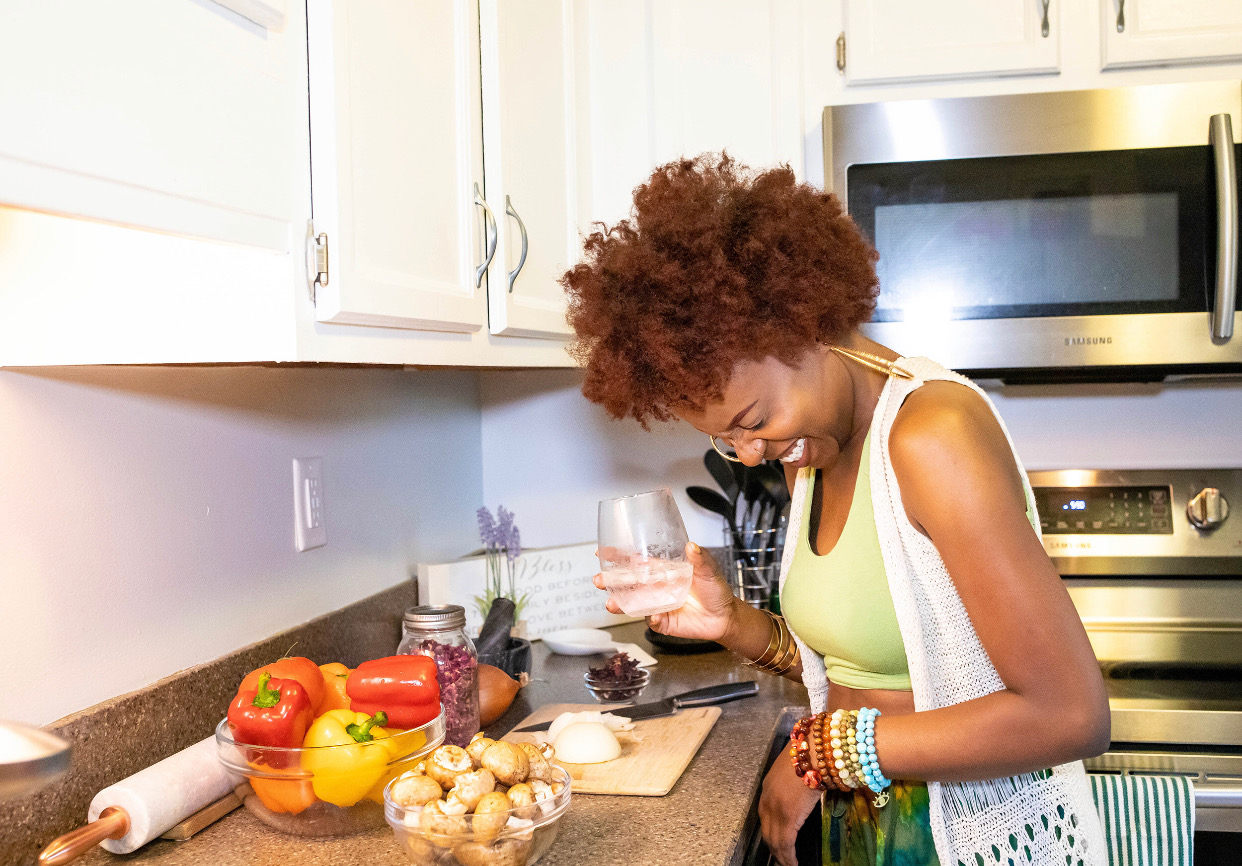 There's a Soul Bliss creation for everyone.